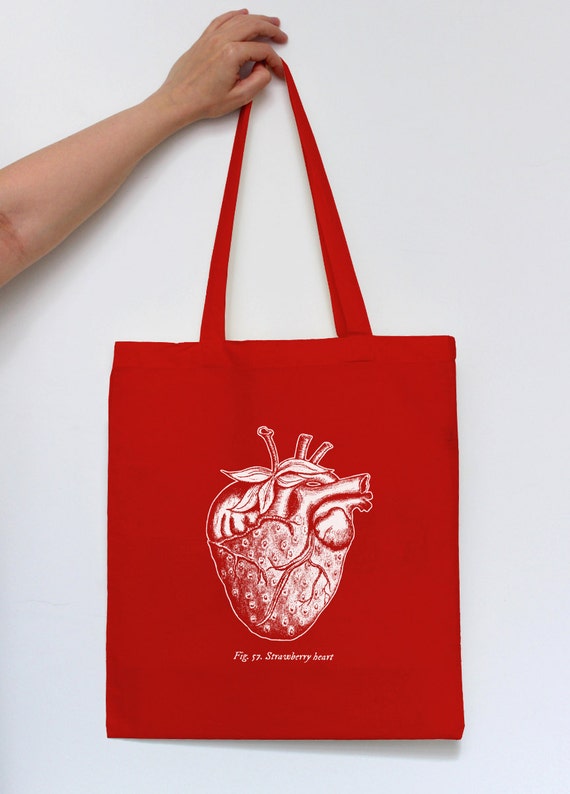 1. Anatomical Heart Tote Bag by Urban Prey
Vienna-based screen printing duo Katrin & Mario offer a range of interesting printed goods on their Etsy site. This tote bag is an atypical Valentine's gift but its colour and content keep it within the theme. We think this, combined with the next gift below, would be a great alternative to chocolate-covered strawberries.
2. Chocolatexture by Nendo.
Each chocolate represents a Japanese word for texture. The perfect gift if your Valentine loves clever, purposeful design as much as we do. Although the 'Toge-toge' chocolate might be best saved for your bitter ex… ouch.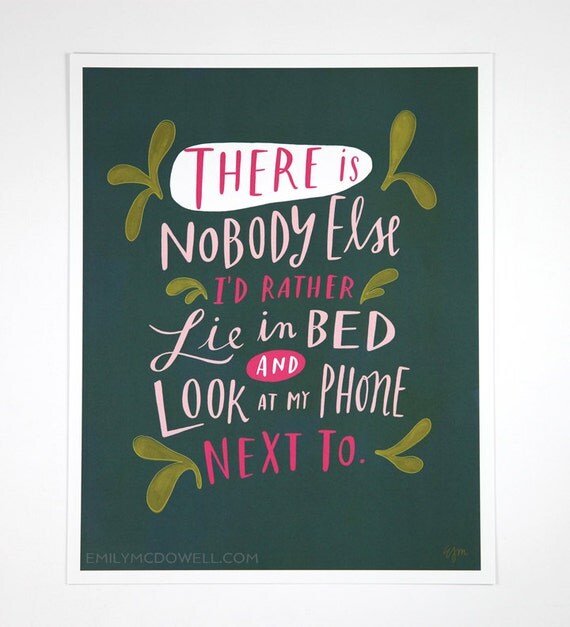 3. Hand-Lettered Quote poster by Emily McDowell
Emily's Etsy shop has a huge following. Her products are cheeky, personal and sometimes a little direct (for those of you looking for a more straight-to-the point V Day card, click here). We love this poster because it combines some gorgeous hand-drawn type with a pretty apt 21st century view of relationships.
4. Kishi Bashi Poster by Anne Benjamin
If subtlety is more your style then perhaps this gorgeous 5-colour screen print would be suitable. If the 14th of February is a date you'd much rather avoid, then something like this could be right up your street. It isn't schmaltzy or crude and the only reference to V Day sits quietly in the corner.
5. Perfect Posy by Telegramme
The thought of bouquets of classic red roses often makes wallets weep at the beginning of February. Although the classic gesture is a lovely one, art prints will last a whole lot longer! This giclée print from the lovely duo over at Telegramme will be sure to put a smile on your Valentine's face.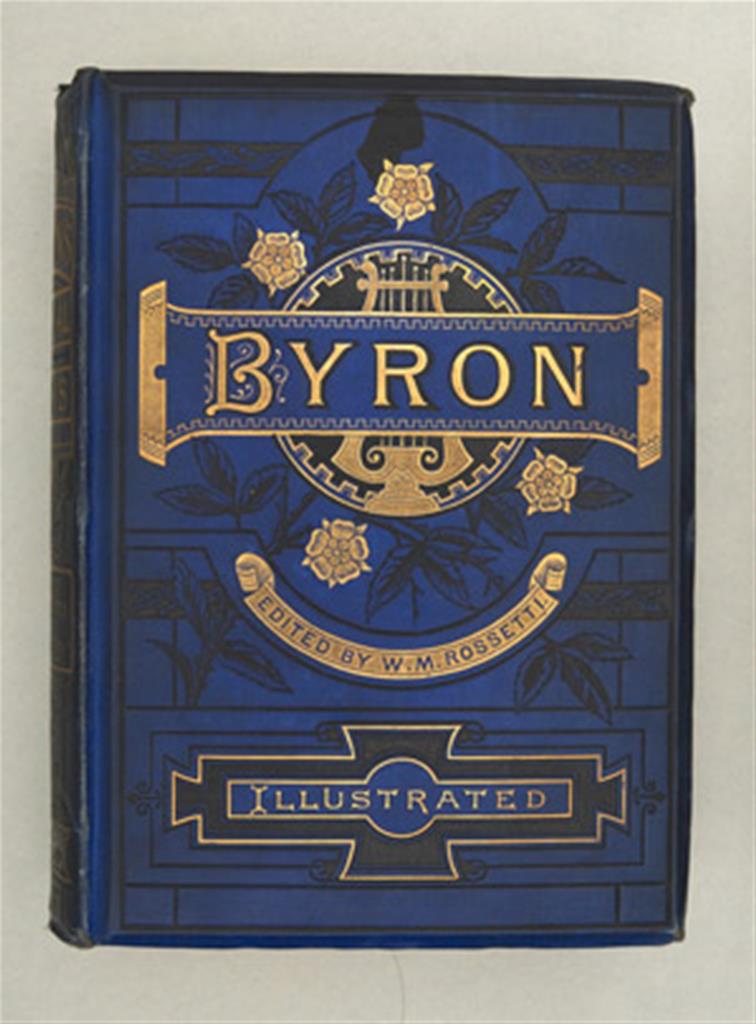 6. Adopt a Book by The British Library
The British Library have added a range of romantic titles to their collection, where you can adopt a book and support the British Library. If your Valentine is into poetry then perhaps this might be right for you! You would also receive a Valentine's certificate for your loved one. Find out more here.
7. Type Tasting by Sarah Hyndman
If your Valentine appreciates good design and typography as much as we do, then perhaps this book would suit! It's released on Feb 14th so you and your loved one can explore how you both emotionally respond to typefaces together. It's full of fascinating facts about design. For example, we loved finding out that a font has the power to alter the taste of your food! Hear more from Sarah Hyndman here.